By Erin Oakley
Wonder Woman: The Amazing Amazon
Here's one princess who doesn't need saving! Perhaps one of the most iconic heroines of all time and the embodiment of "girl power," Wonder Woman proves that strength and beauty are not mutually exclusive.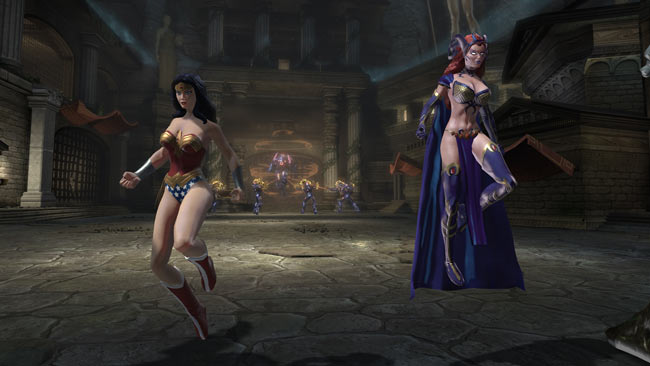 Wonder Woman was born as Princess Diana, daughter of the Amazon Queen Hippolyta. She grew up sheltered from the outside world on the magical isle of Themyscira. When Steve Trevor crashes nearby, a competition is held to determine which Amazon will return him to the world. Although her mother forbade her to participate, Princess Diana entered the competition in disguise. The princess defeated all her rivals and proved herself worthy to become the champion of the Amazons.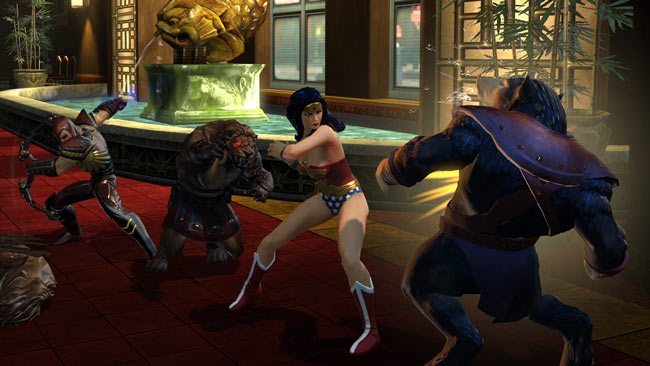 In honor of her victory, Diana received two magical artifacts: indestructible magic bracelets, and her famous Lasso of Truth. Forged by the god Hephaestus, the golden Lasso forces those captured by it to see and tell the truth. Armed with her magical weapons and the blessing of her people, the princess set out for "Man's World." She quickly earned the name "Wonder Woman" for her heroic deeds, and has been fighting the forces of evil ever since.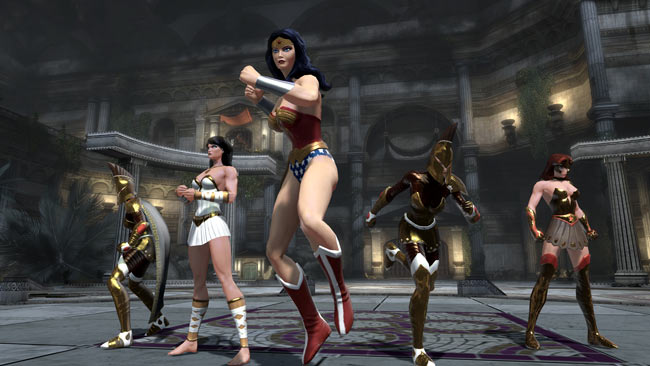 Wonder Woman is a unique heroine: she was raised to be a warrior, but she fights to keep the peace. So although she has incredible strength, speed, and fighting prowess, Wonder Woman balances her powers with compassion, only using violence as a last resort. As a member of the Justice League, she has joined forces with her fellow superheroes to fight crime and corruption.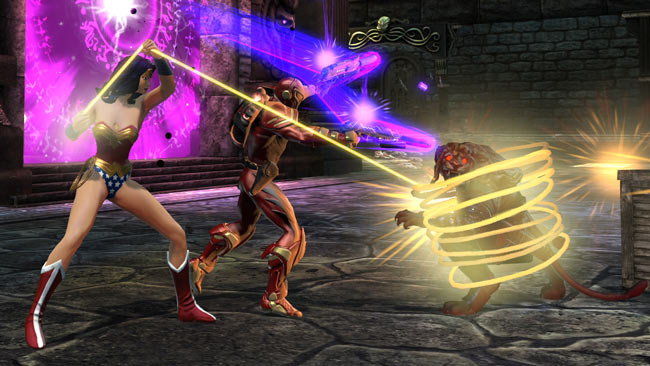 In the world of DC Universe Online, Wonder Woman mentors new Magic heroes, teaching them to harness their arcane powers in the fight against evil. Her main rival is Circe, a witch who specializes in magical deception. Players can fight alongside or against Wonder Woman as the two wage magical war, even taking the fight to mystical Themyscira itself in The Battle For Earth DLC Pack.
So if you're interested in fighting for truth and justice, report to Wonder Woman in Metropolis' Chinatown and let her guide you on your path to becoming a hero!
Log on to your Magic character or register and play for free now at www.dcuniverseonline.com!