Classic Batman Now Available!
All year, DC Comics and DC Universe Online will be celebrating 75 years of Batman with #Batman75. To kick off the celebration in DCUO, a new Legends Batman skin is now unlockable by all players. Look for Classic Batman on the Legends vendor in your headquarters for 150 Marks of Legend.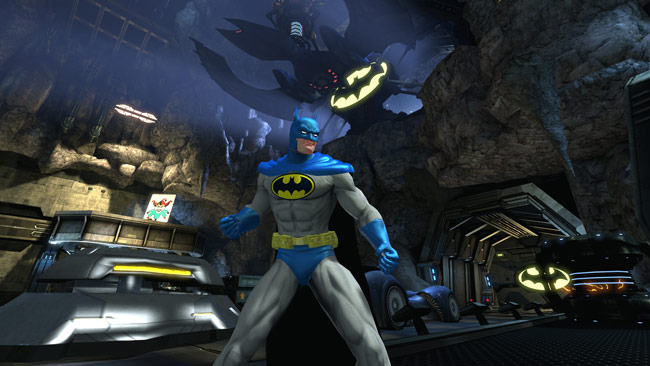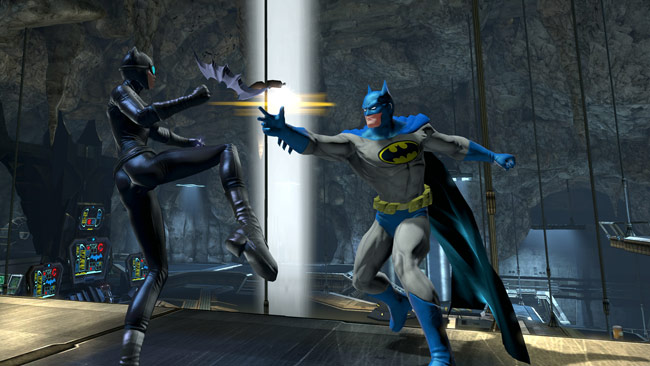 Log in now to grab your characters Classic Batman or, if you are short on Marks of Legend, hit those Legends PvP queues to start earning Marks today!