Game Update 40 Launches!
Game Update 40 is now available for all players. This update brings Gadget's advanced damage mechanic, the ability to customize your Weapon Mastery combos, and more. Read on for highlights, or click here for full update notes!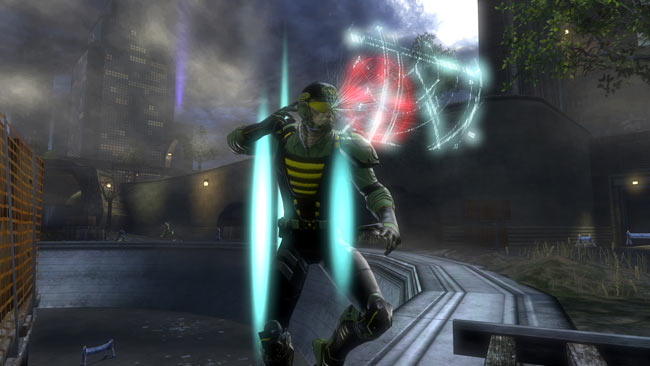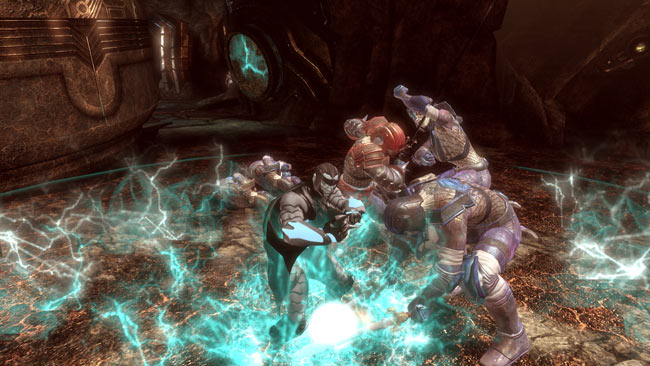 Gadgets Power Revisions!
With Game Update 40, we have made improvements to Gadgets! The Gadgets power set now has new damage mechanic improvements that ensures Gadgets has the same damage potential as Weapon Mastery, combo powers (Light/Celestial/Rage), DoT Powers (Nature/Electricity), channel and cast powers (Fire), and Pet powers (Sorcery/Earth). Gadgets users can now use a number of new mechanics centered around "Advanced Interactions" to cause superior damage output.
Weapon Mastery Style Selection!
Players may now select appearance styles for Weapon Mastery combo weapons! Players have always been able to choose the appearance of their primary weapon through the Style UI. With this new feature, players will also be able to choose the appearance of their Weapon Mastery combo weapons through the Style UI. When the player accesses the Style UI with a primary weapon equipped for which they have unlocked Weapon Mastery, he or she will see two additional appearance categories in the list for the two related combo weapon types.
Rare Style Vendor Update!
We have added new items (existing styles) to the Rare Style Vendor. All of these items will cost 70 Marks of Fury. The Rare Style Vendor, Vending Unit 22, is located in the player's Headquarters.
New Mainframe Boost!
There is a new Boost column to the Base Mainframe. This means new upgrades to all of our Sidekicks, Back-Up, Orbital Strikes, Supply Drops, and Tactical Mods at a price of 15,625 Marks of Triumph.