PlayStation Plus Starter Pack!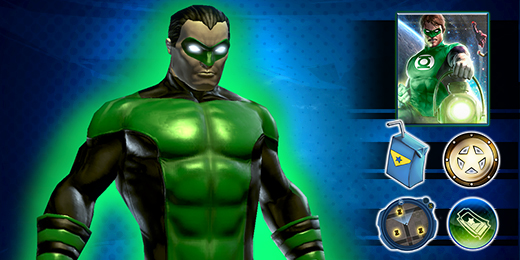 Beginning today, the PlayStation Plus Starter Pack is a bundle of awesome items available free to all PlayStation Plus members who play DCUO. If you're new to DCUO, this pack will kick off your adventures in a big way. You get our first DLC Pack, Fight for the Light, a green aura, and several convenience items from the marketplace - everything you need to for a fast, fun start for you journey in DC Universe Online.
PlayStation Plus members, log in now and claim your starter pack from the in-game Marketplace!