Summer and the Tides of War!
The Tides of War Summer Event is back this year with new styles, new feats, and new base items.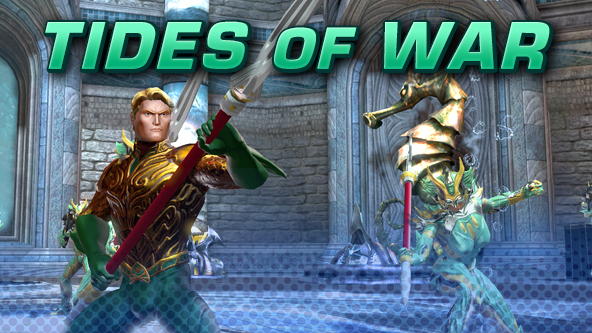 The battle for the throne of Atlantis continues! Ocean Master, Aquaman's conniving half brother, has rallied a force of mutineer Atlanteans in an attempt to displace King Arthur and take the throne! The Atlantean civil war has breached the waters of Metropolis.
Track "Tides of War" in your Mission Journal and check the Events tab in the On Duty menu to battle for the Atlantean Outpost. Fight for your side, and reap new rewards! In celebration of Summer, we also added two new Tiki themed Base items to the Vault! Level Requirement: 10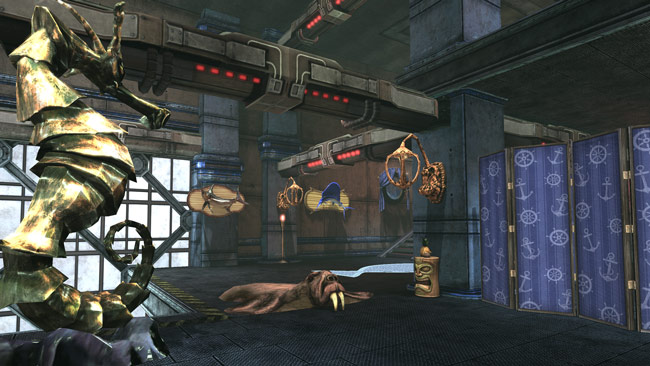 Previous years' rewards and Summer-themed Marketplace items are also returning, so log in today to get started or caught up on all the event has to offer!