Game Update 39 and League Halls are now available for all players!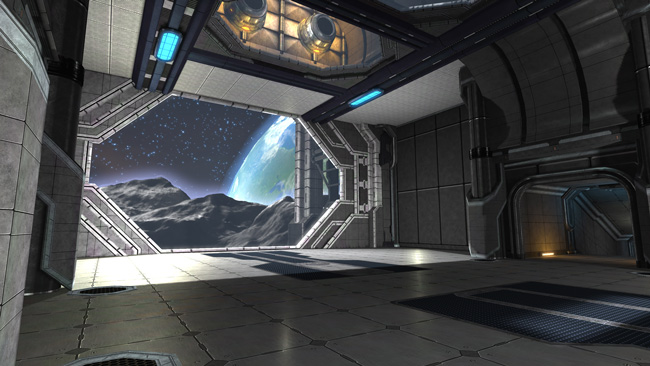 League Halls & League Improvements!
Leagues are receiving a significant number of updates to improve their functionality and add collective advancement! We are introducing League Halls, Statuaries and much more!
Fire Improvements!
With Game Update 39, we have made improvements to Fire. Fire now has new damage mechanic improvements that now ensures Fire has the same damage potential as Weapon Mastery, combo powers (Light/Celestial/Rage), DoT Powers (Nature/Electricity) and Pet powers (Sorcery/Earth).
Fire users can now use a number of new mechanics centered around "Channels and Casts" to cause superior damage output.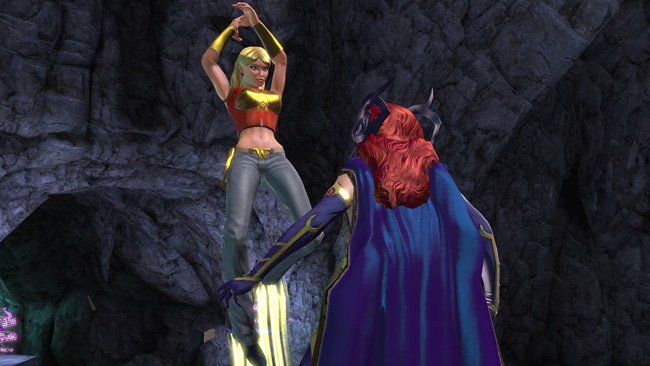 Wonder Girl
Time to deliver some Amazon justice! Enter the Legends PvP arena as Wonder Girl and shock the competition with your Lasso of Lightning! Now available on the Marketplace!
Log in, League up, and get to saving (or conquering) in DC Universe Online!