Now and for a limited time, get a 3-month Legendary Membership for only $29.99 USD! Already a Member? Now's a great time to lock in an amazing rate*. Not yet a Member? Experience all the benefits of Membership, like access to all DLC Packs - including the upcoming War of the Light Part I - monthly grants of Replay Badge and Loyalty Points, and more!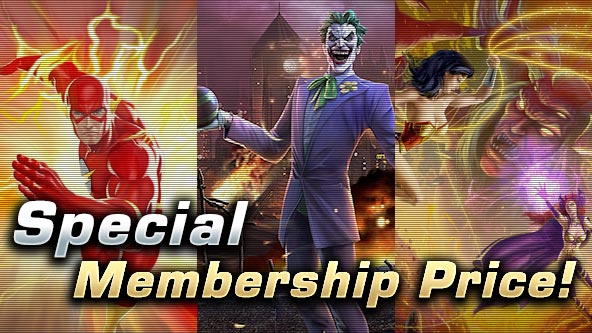 PC and US PlayStation players, the plan is now available. EU PlayStation players, the plan will be available starting tomorrow, January 8th, 2014. Look for the Legends Plan in the PlayStation Store.
Offer ends February 04, 2014 (US PC, US PlayStation) or February 5, 2014 (EU PlayStation).
*A new Membership plan purchased before your current Membership expires will take effect after your current Membership plan ends.