War of the Light Part I Now Available!
War of the Light Part I is now available for all players! Legendary Members already have access to the new DLC Pack, and Free and Premium players can purchase the DLC Pack today (US PS, US PC, EU PC) or tomorrow (EU PS), when the PlayStation Store updates.
Master the new Red Lantern-inspired Rage powers, explore Ranx and Mogo, and see the War of the Light begin in a new version of Metropolis!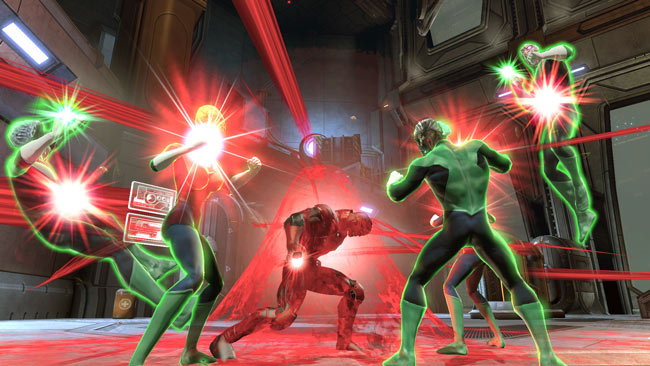 If you don't have a Legendary Membership, you still have a few more days to take advantage of huge savings in the Legends plan.