This new Time Capsule is rocketing forward in history with Golden Age goodness as you travel back in time in Age of Justice! Available today, the new Time-Torn Time Capsule can now be earned and unlocked in-game.
If you're looking to learn more about how to get, open, and use a Time Capsule, check out our helpful guide!
TIME-TORN TIME CAPSULE
The Time-Torn Time Capsule contains incredible gear, styles, and items sent directly to you from the Golden Age of comics. Each Time-Torn Time Capsule contains one sub-capsule (more on that below) and some items from a general list, including Soder Cola Ultimates, R&D Exobytes, complex materials, collections, and more. It may also contain the new Allied Forces Handheld Transceiver, a new WWII-inspired version of the Orbital Strike trinket!
Time Capsule Updates
The Time-Torn Time Capsule has undergone significant structural changes compared to previous Time Capsules based on player feedback. These changes are meant to make every open more worthwhile, and to get you to that rare item you're after more quickly.
The previous Provisions and Tactical Mod sub-capsules have been removed. Tactical Mods are not included in the Time-Torn Time Capsule, and items from the Provisions sub-capsule have been moved to the general list that can be obtained with every open. That leaves the following three sub-capsules - the Mid-Nite Gear Capsule, the Time-Torn Emblem Capsule, and the Time-Torn Collector's Capsule - and more on them below!
Mid-Nite Gear Capsule
Inspired by the Golden Age's Doctor Mid-Nite, this gear set can be collected in pieces from the Time-Torn Time Capsule. When consumed, the pieces will be level-appropriate to your character. If you want to trade them, be sure to do so BEFORE you attune them!
Plus, you can upgrade to the Enhanced Mid-Nite Gear for an even more radiant look. Collect enough of the standard gear and motes for this stylish set!
Time-Torn Emblem Capsule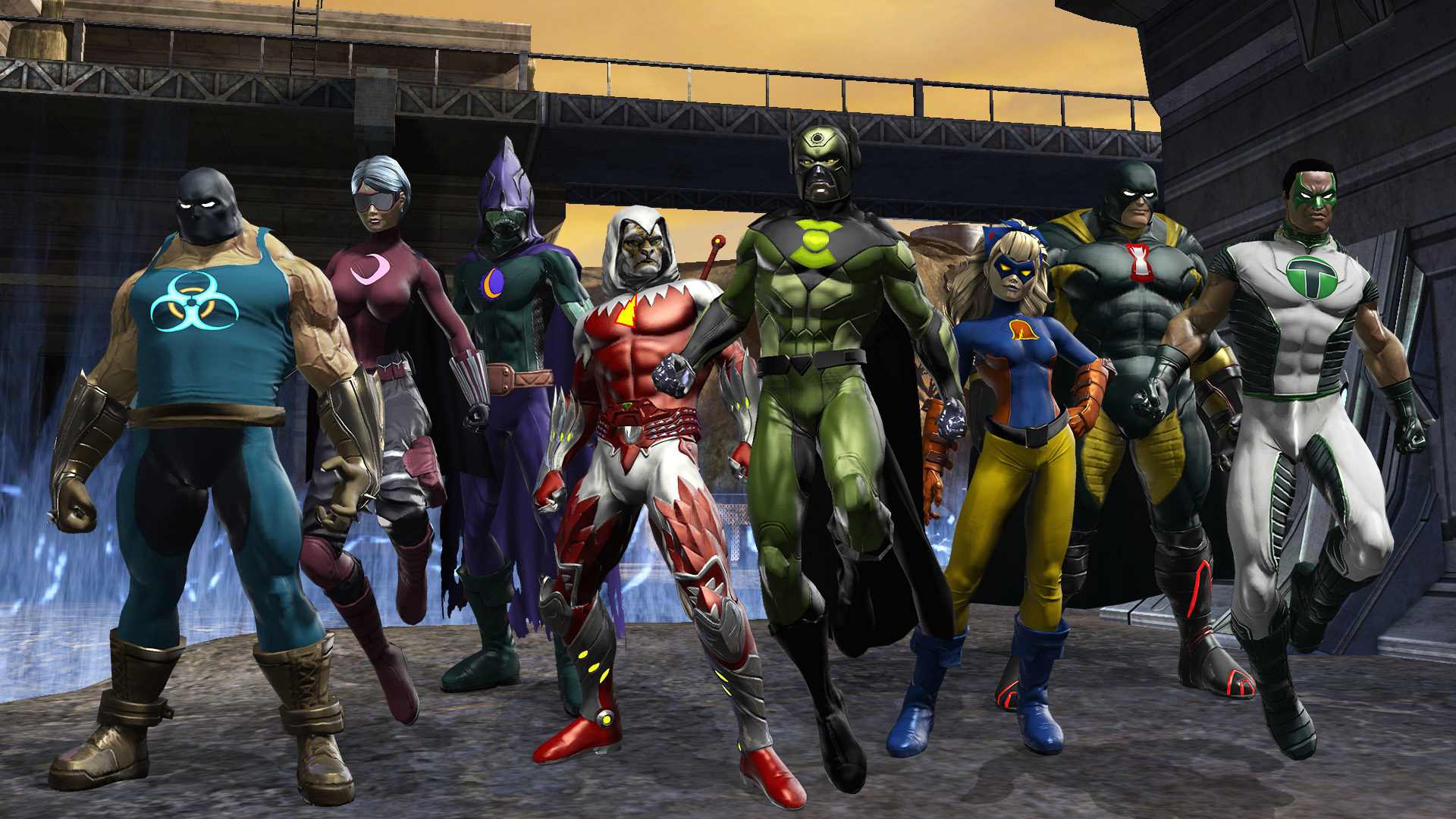 Look for these eight iconic new emblems straight from the Justice Society of America! Collect them all for special feats. Just like the Mid-Nite gear, you can upgrade these emblems to emissive versions using motes and recipes.
Time-Torn Collector's Capsule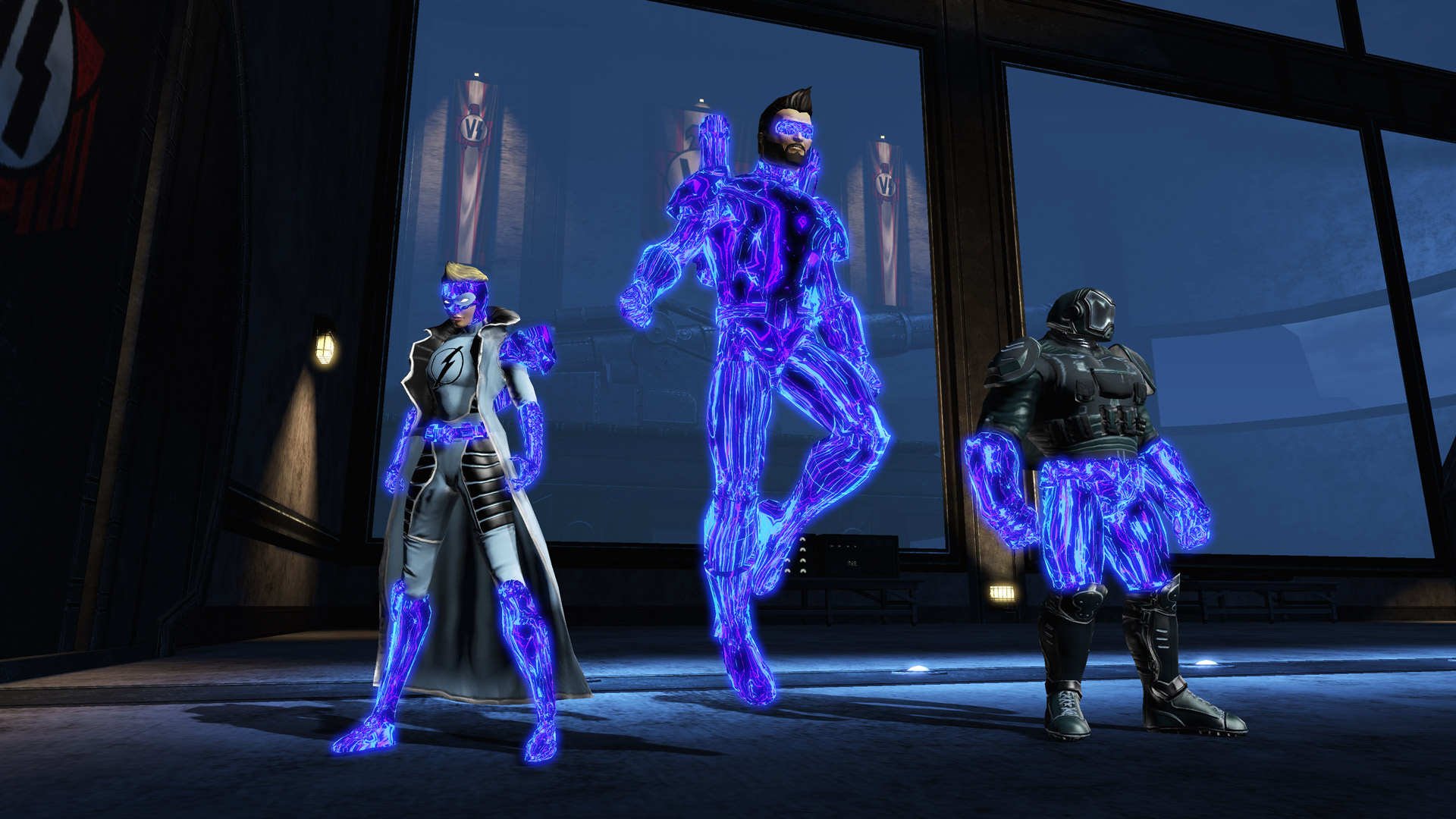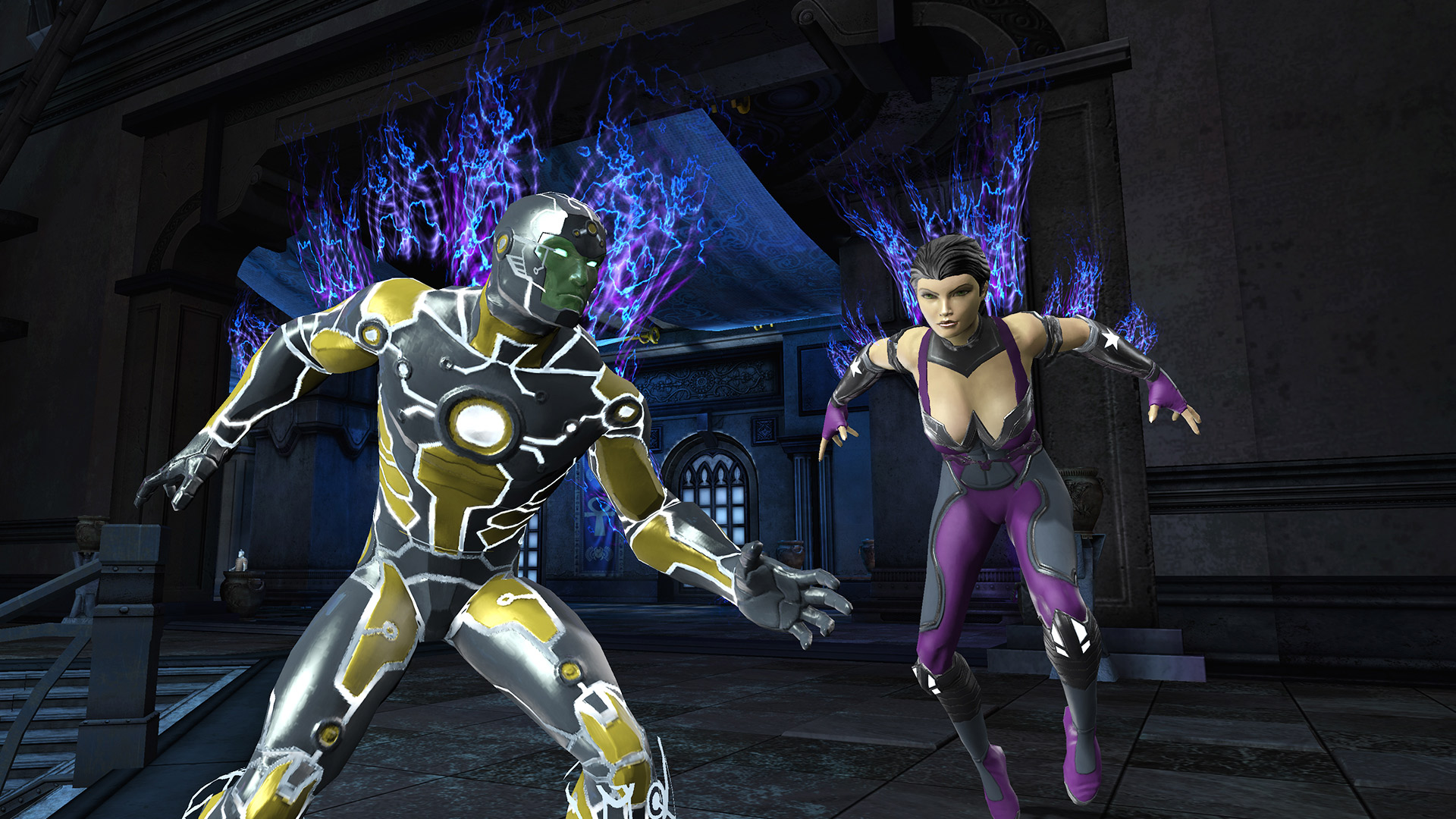 Completing collections from the Collector's Capsule will grant you these incredible styles: the Time-Torn Material, Time-Torn Aura, and the Robotic Arm Style!
Now Available!
The Time-Torn Time Capsule is now dropping everywhere in-game! Log in and unlock yours today!