Are you still trying to complete the Fallen God gear set from Amazon Fury: Part III? Remember, the best gear is available at a vendor by using Ancient Coins.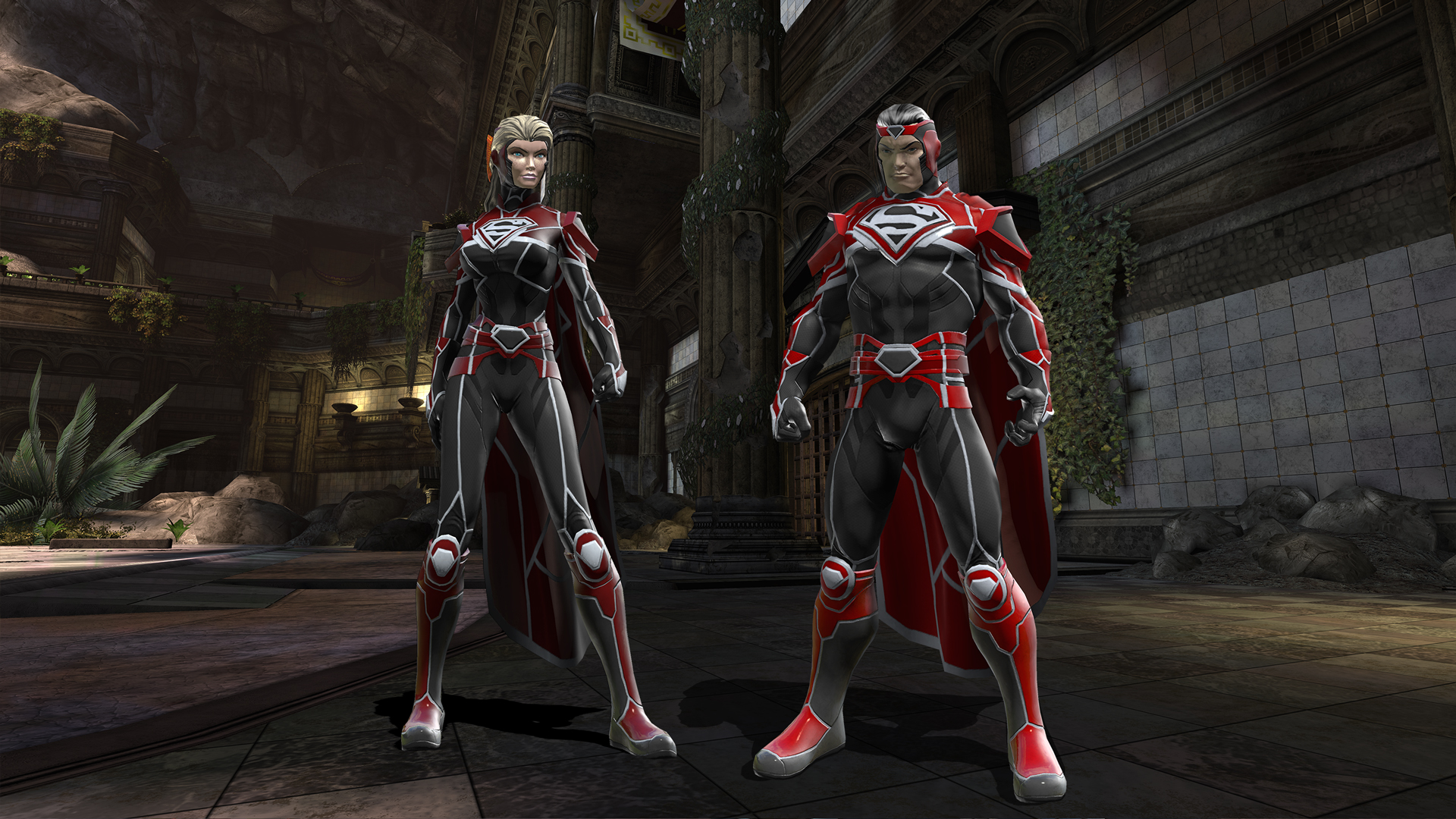 Well, this weekend – from Friday, March 3, 2017 through Sunday, March 5, 2017 – you will receive BONUS ANCIENT COINS when you complete relevant content in AFIII that rewards this particular currency.
Get ready to take on the Gods so you can complete your gear sets! Bonus Ancient Coins won't be around for long; don't miss the fight.
Questions? Comments? Join the discussion on the official DCUO forums.