Now Available: Water Powers!
Summon the strength of the seas in Healer or Damage roles as the new powerset: Water!
Command water in and around allies and enemies with the Water powerset, inspired by the Aquaman family, including Aquaman, Mera, and Aqualad! Bend and blast water into incredible streams and torrents to unleash a flood of destruction, or shape it into awe-inspiring constructs to wash away your enemies in the Damage role. Soothe the wounds of your allies or envelop them and yourself with the shielding power of water in the Healer role. And turn the tides of conflicts with High Tide by pulling strength from the mystical energies of the ocean depths.
Two New Inspired Bys:
Mera inspired-by for Heroes
Ocean Master inspired-by for Villains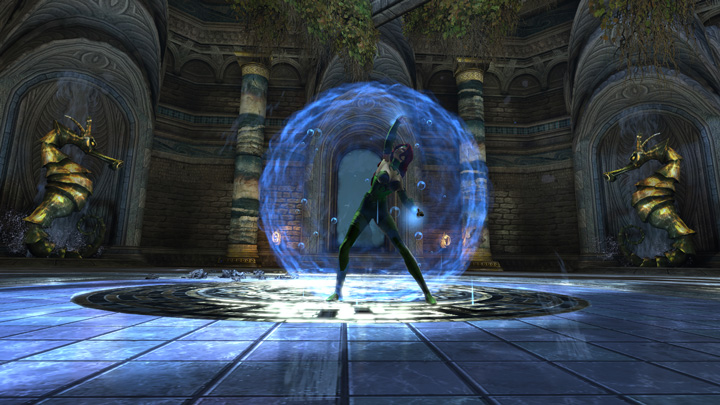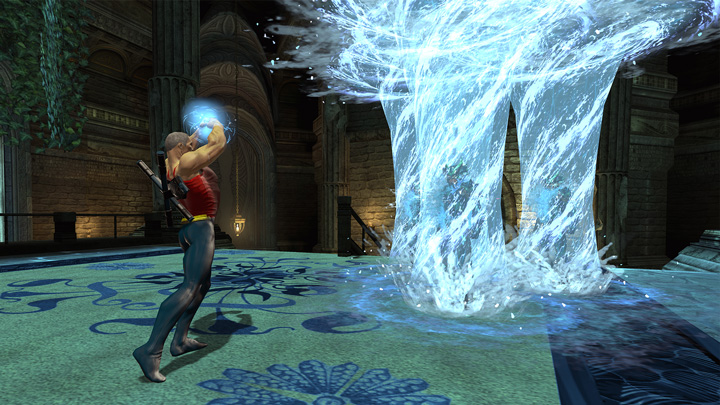 Now Available: Splash Pack!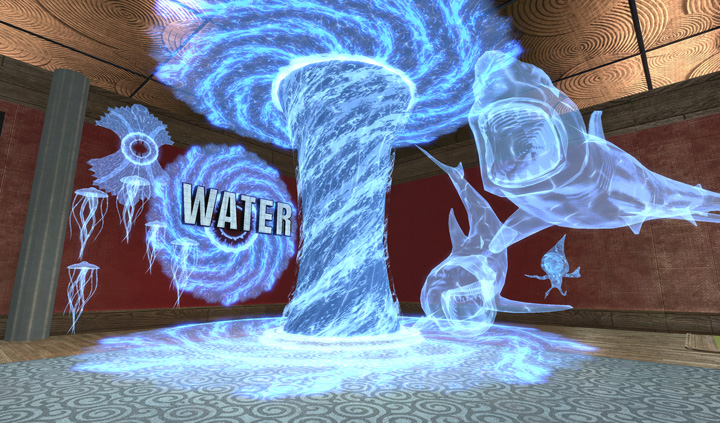 Dive into an ocean of aquatic splendor with this special Splash Pack! This pack includes 8 new water-themed Base Items, the "Drop" Base pet, and a collection of Soder Waters! These items do not contribute toward any feats. These items are worth no Prestige when donated, but if placed in your base will contribute Prestige toward your weekly base walk-in.
Find the Splash Pack in the Marketplace today!